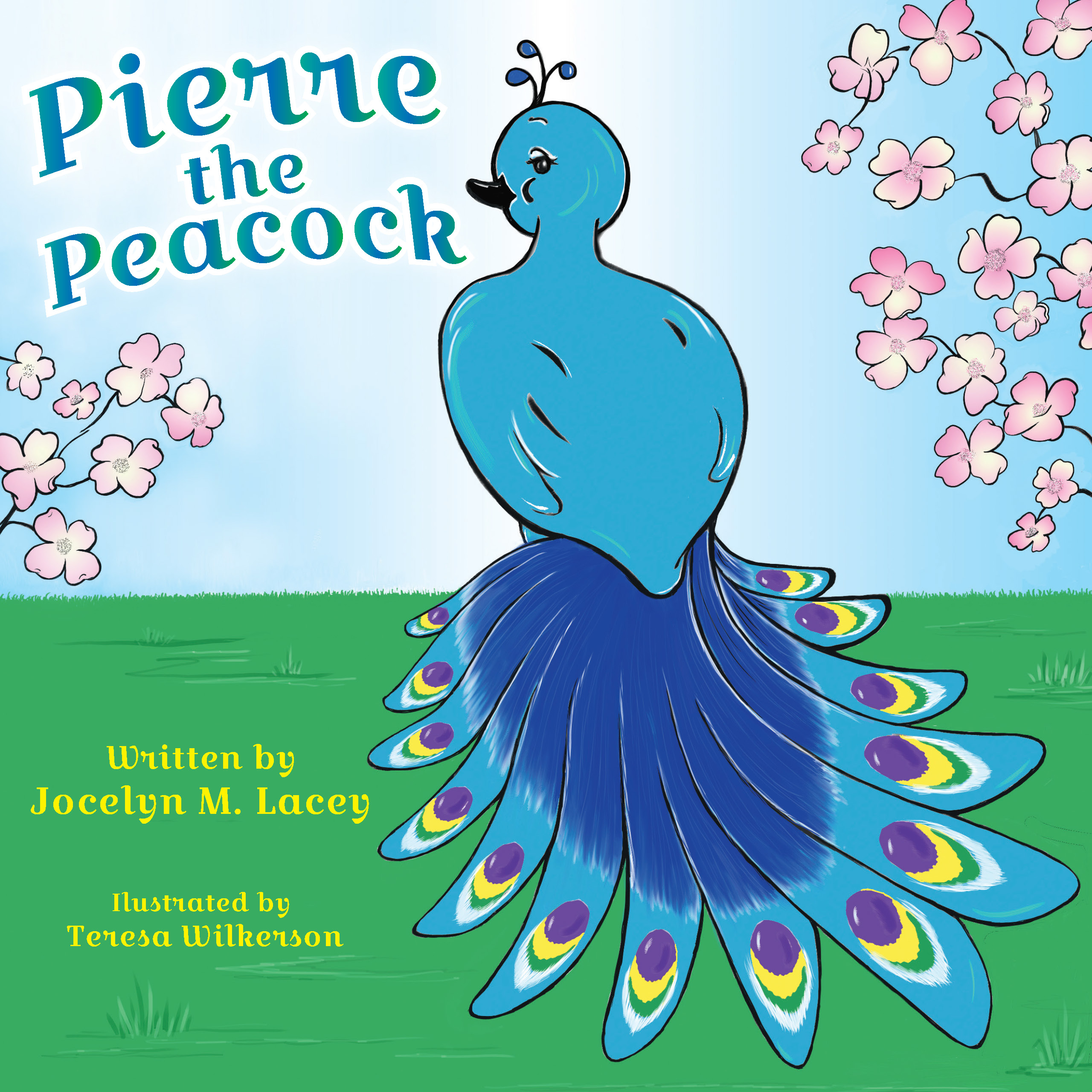 Children's Book
Date Published: Dec. 11, 2017
Publisher: Jan-Carol Publishing, Inc.
Pierre the Peacock is delightfully illustrated with a valuable message. It is about acceptance, friendship and a valuable lesson in how we should treat people. Come with us as we meet Pierre, a peacock who thinks that he will get friends just from his pretty looks. When he meets Jerry, a colorblind little boy, he teaches Pierre that what matters is how you treat people, not what you look like. A lesson for all of us!

Review
This beautifully illustrated story is written for children, but it contains a marvelous lesson for people of all ages. Pierre is a glorious young peacock who thinks that everyone should feel honored to be friends with him because he is so pretty. However, nobody wants to be friends with him because he is so full of himself.
One day Pierre meets Jerry, a boy with color blindness. Jerry can't see Pierre's beautiful colors, but he wants to be friends with Pierre anyway. Pierre learns that the important thing is being a good friend, not what you look like.
This book imparted its message without being heavy-handed. The illustrations are lovely and the text is easily readable against the background. The characters are charming, and children and adults alike are sure to love the story. I give Pierre the Peacock five out of five stars.
About the Author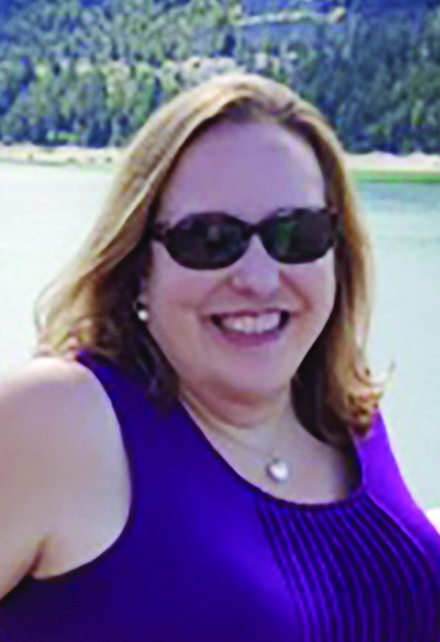 Jocelyn Mooneyhan Lacey is a native of Johnson City, TN, where she graduated from Science Hill High School and East Tennessee State University with a B.A. in Mass Communications. She met her husband, Steven Lacey, at ETSU, and they have since lived in Maine, Rhode Island, the Outer Banks of North Carolina, and now have settled in New Jersey for the time being. She also shares her home with two dogs, a cat, and three fish.
Contact Links
Instagram: @hapigirl10
Purchase Links