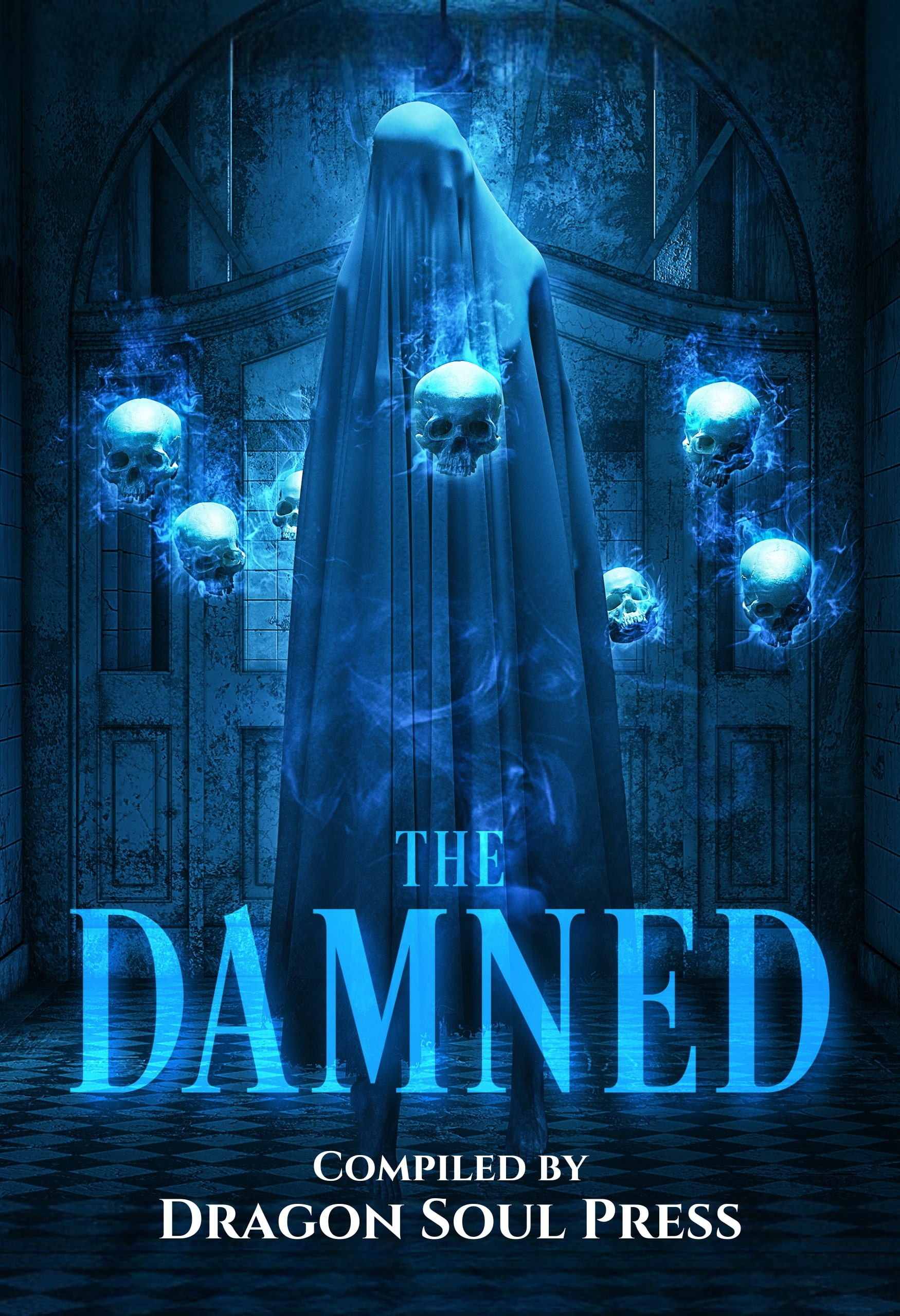 Anthology Stories Include:
The Drain, The Enforcers, The Fog, On a Spring Day, and The Trial.
Flash Fiction, Horror
Date To Be Published: September 23, 2023
Bite-sized horror stories are brought to you by thirteen authors. From creepy crawlies to the seemingly normal pets. From hideous monsters lurking in the dark to charismatic people showing their true colors.
Each tale is precisely 100 words and leaves a long-lasting chilling effect. Some will make you question the security of the world around you, and what's more terrifying than that?
Featuring drabbles from Storm Lomax, Jonathan Reddoch, Zari Hunt, Kellee Kranendonk, Andreas Flögel, Simon Clarke, Jacek Wilkos, Ferenc K. Zoltán, Vanessa Bane, C.L. Hart, Natascha Eschweiler, Angela Zimmerman, and J.E. Feldman.
Excerpt
The Drain
Professor Vladimir Reed-Field wished he had never taken the job at Miskatonic University. He'd never had problems like this when he was teaching at the University of Hawaii. A volcanic eruption would be a welcome change over the sound coming from that damn kitchen sink.
The plumber from Blizzard Pipeworks could find nothing wrong with the drain. She'd scoped it, snaked it, and performed a full flush. She said that sometimes the plumbing in Arkham's old houses just made odd noises.
The problem wasn't the pipes themselves. It was the thing inside the pipes that kept whispering the professor's name.
About the Author
C. L. Hart, the owner and sole employee of Naughty Netherworld Press, is spoken of in hushed tones. She is described as The Mad Scribe of the Northeastern Colorado Plains, The Terrible Old Woman, and The Author That Should Not Be.
When not penning sanity-destroying works of dystopian fiction, Lovecraftian fantasy, or old-school horror with the occasional sweet romance thrown in to upset the cosmic apple cart, Ms. Hart enjoys creating baked goods she hopes will be considered palatable.
Ms. Hart shares a home in a remote rural town of 134 souls with her adult son and three cats. Her sense of fashion is best described as Early Twenty-First Century Unmade Bed. This disabled former nurse can usually be found arguing with herself about subplots or rehabilitating eldritch horrors.
Follow C. L. Hart
Naughty Netherworld Press Blog
Naughty Netherworld Press Books
Naughty Netherworld Press Substack
C. L. Hart Newsletter
https://www.subscribepage.com/clhart